Meet the 21st century solution for your consulting interview preparation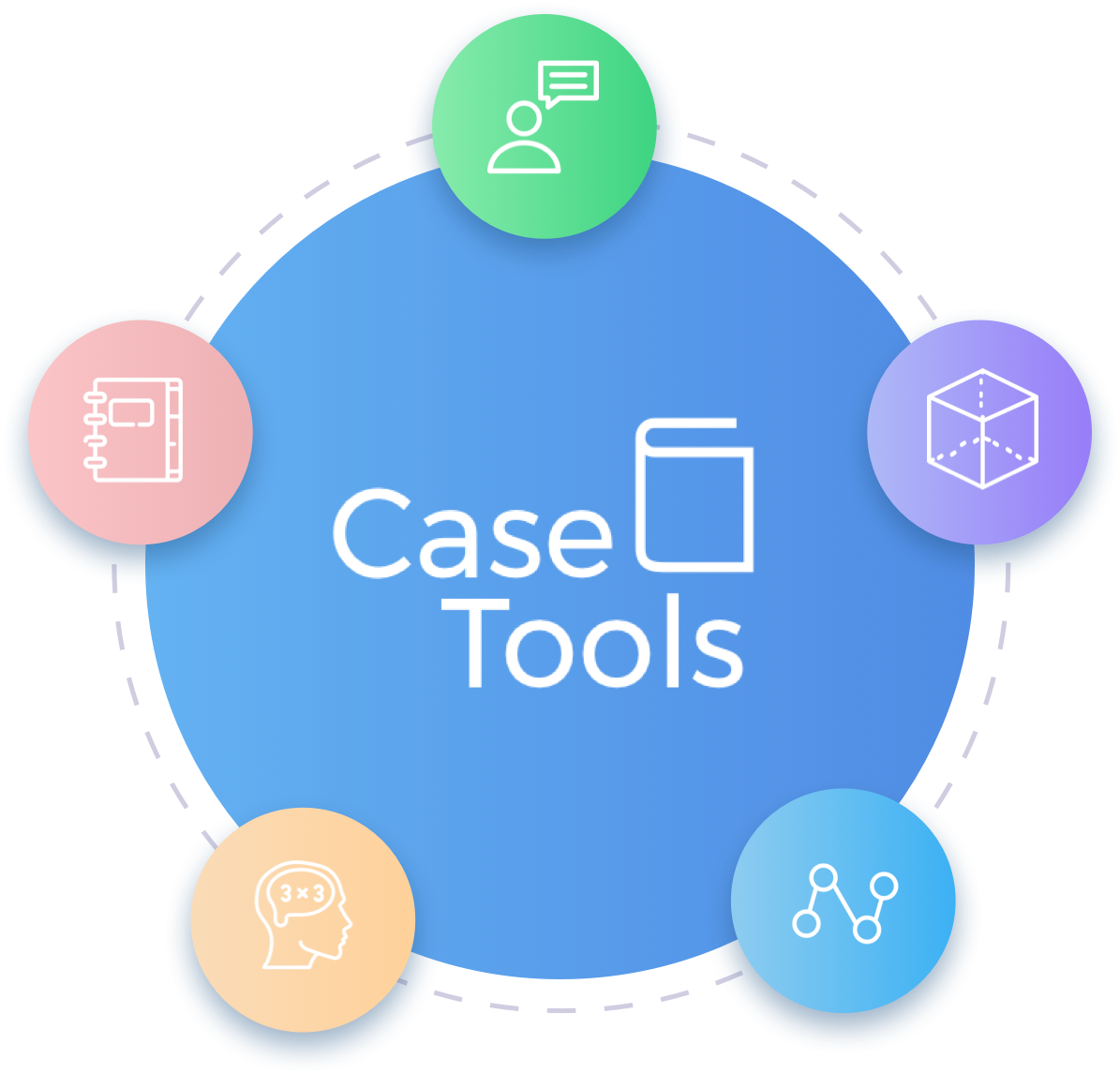 Feel prepared
We spent a lot of time thinking about how to craft the most crucial facts into an easily digestible app
Practice your skills
Make use of the knowledge you gained and practice math drills as well as real-life case studies in an interactive way
Save time
The app includes all the crucial tools you will need for your preparation. Skip the semi-valuable PDFs - we got you covered.
Be flexible
CaseTools works offline too. Make the best out of your time and learn whenever - wherever you want.
What makes CaseTools great
CaseTools is a clearly structured, beautifully designed, easy to use, and interactive consulting interview guide. Crafted with the help of top management consultants.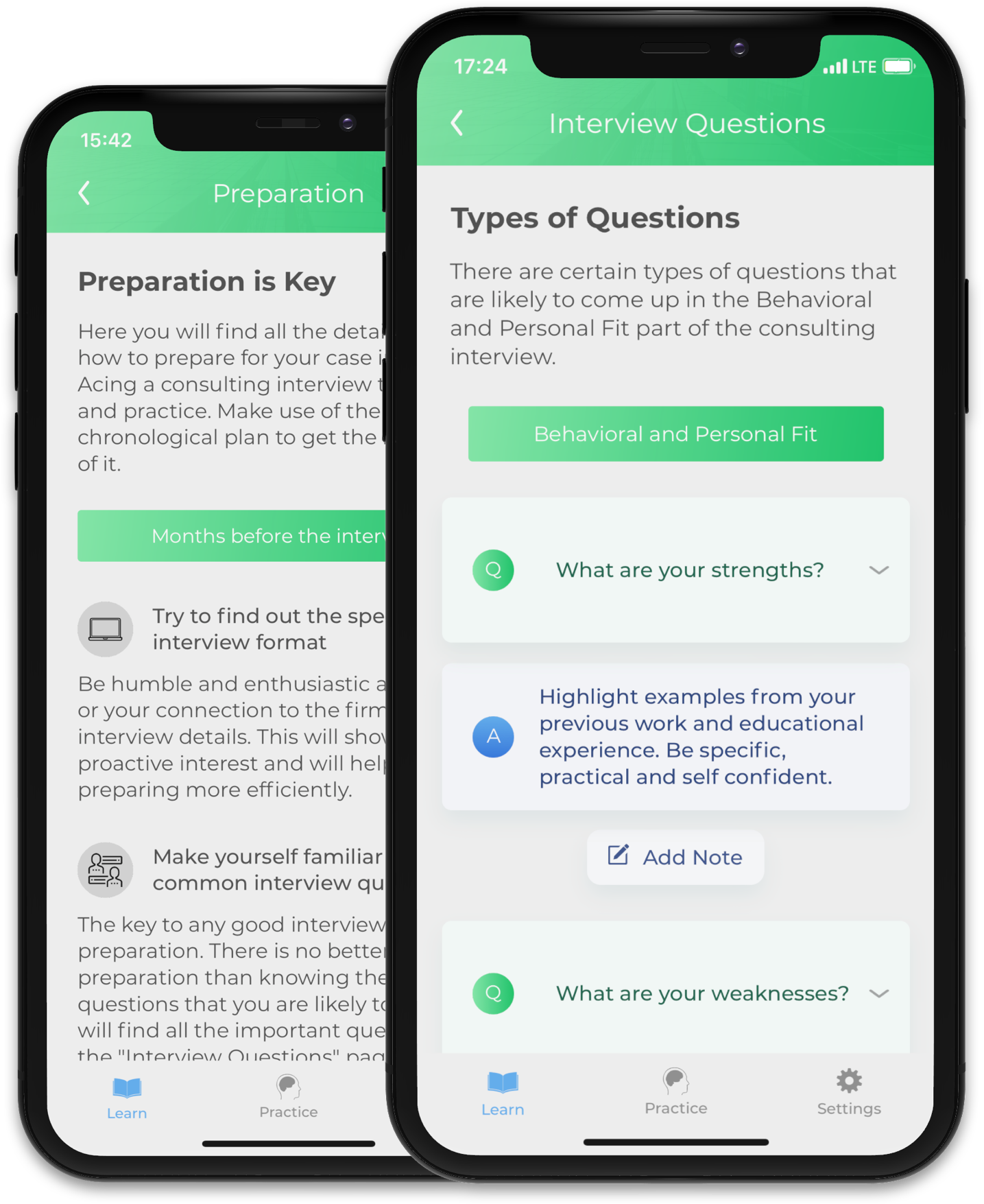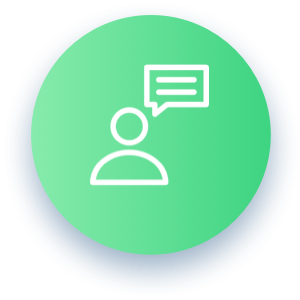 Interview
Learn about the interview structures and get important tips and tricks for the Case Study, Mental Math and Brainteasers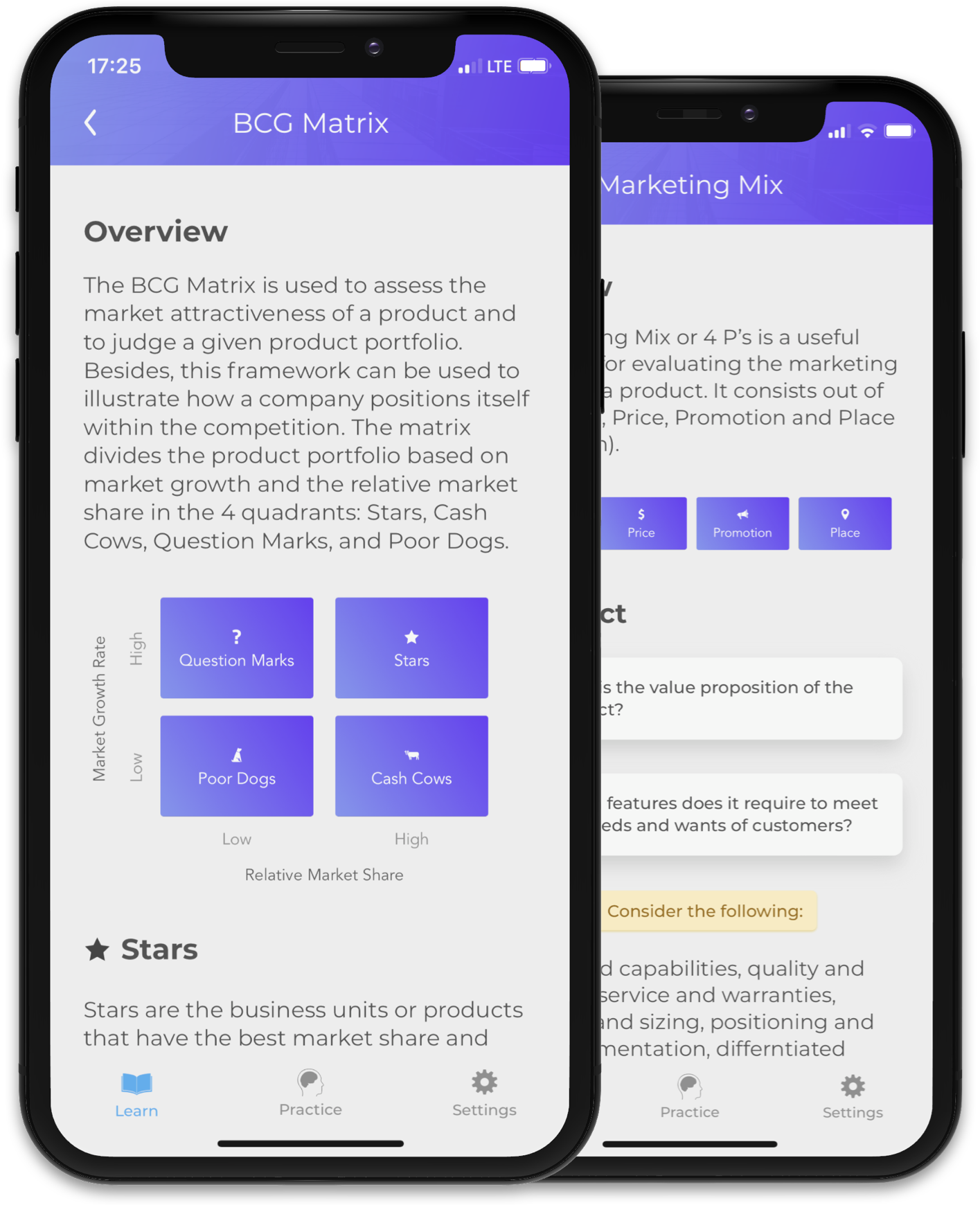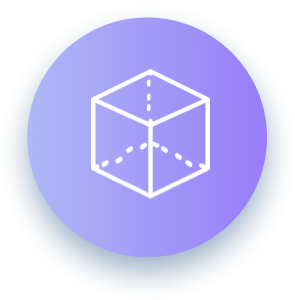 Frameworks
Get a detailed description of more than 8+ Business Frameworks like the BCG Matrix, Porter's Five Forces and more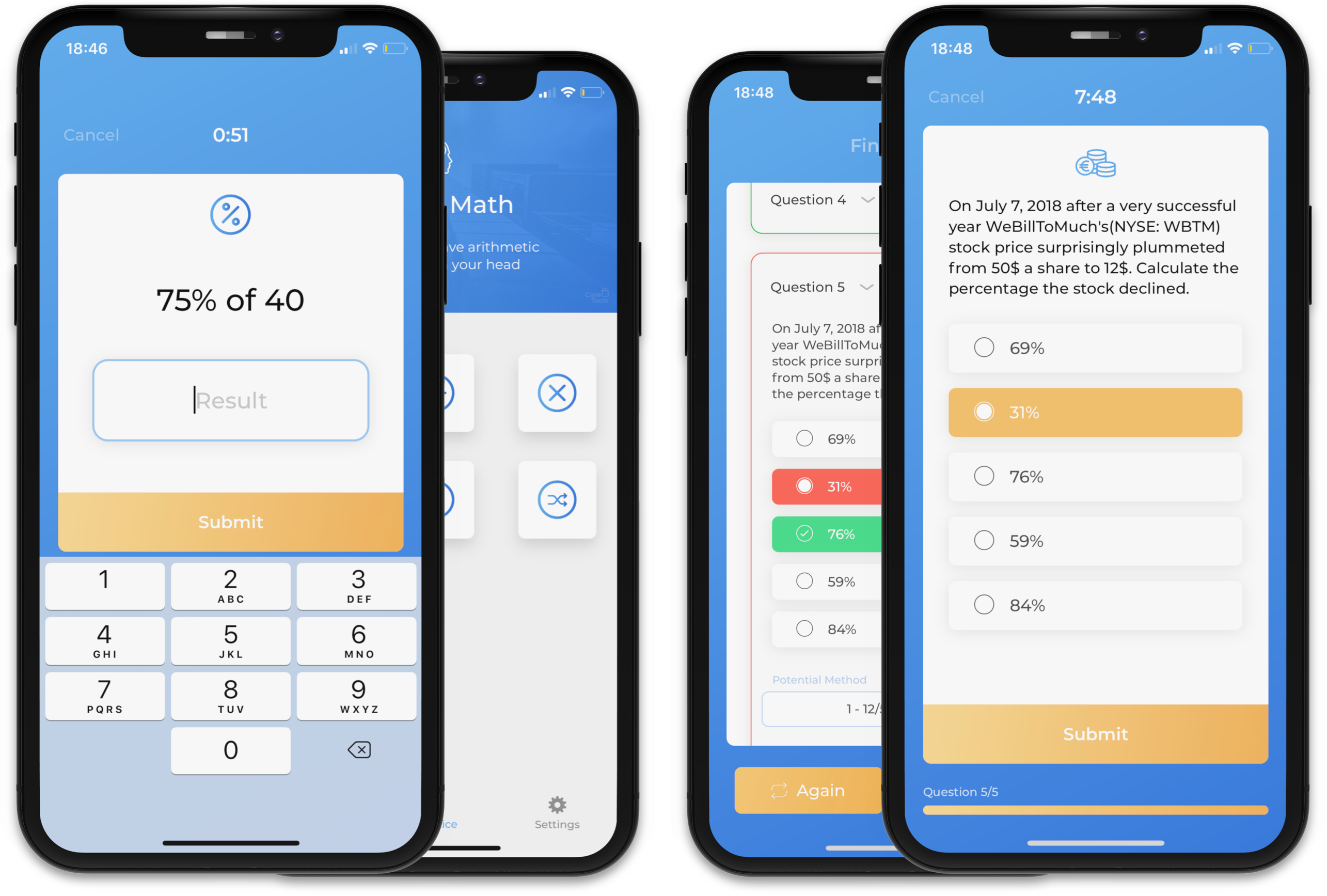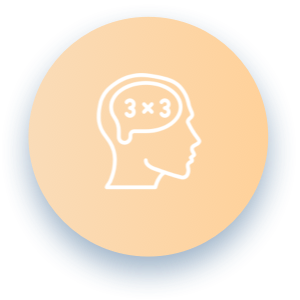 Mental & Business Math
Improve your quantitative skills by practicing pure mental math calculations and business math drills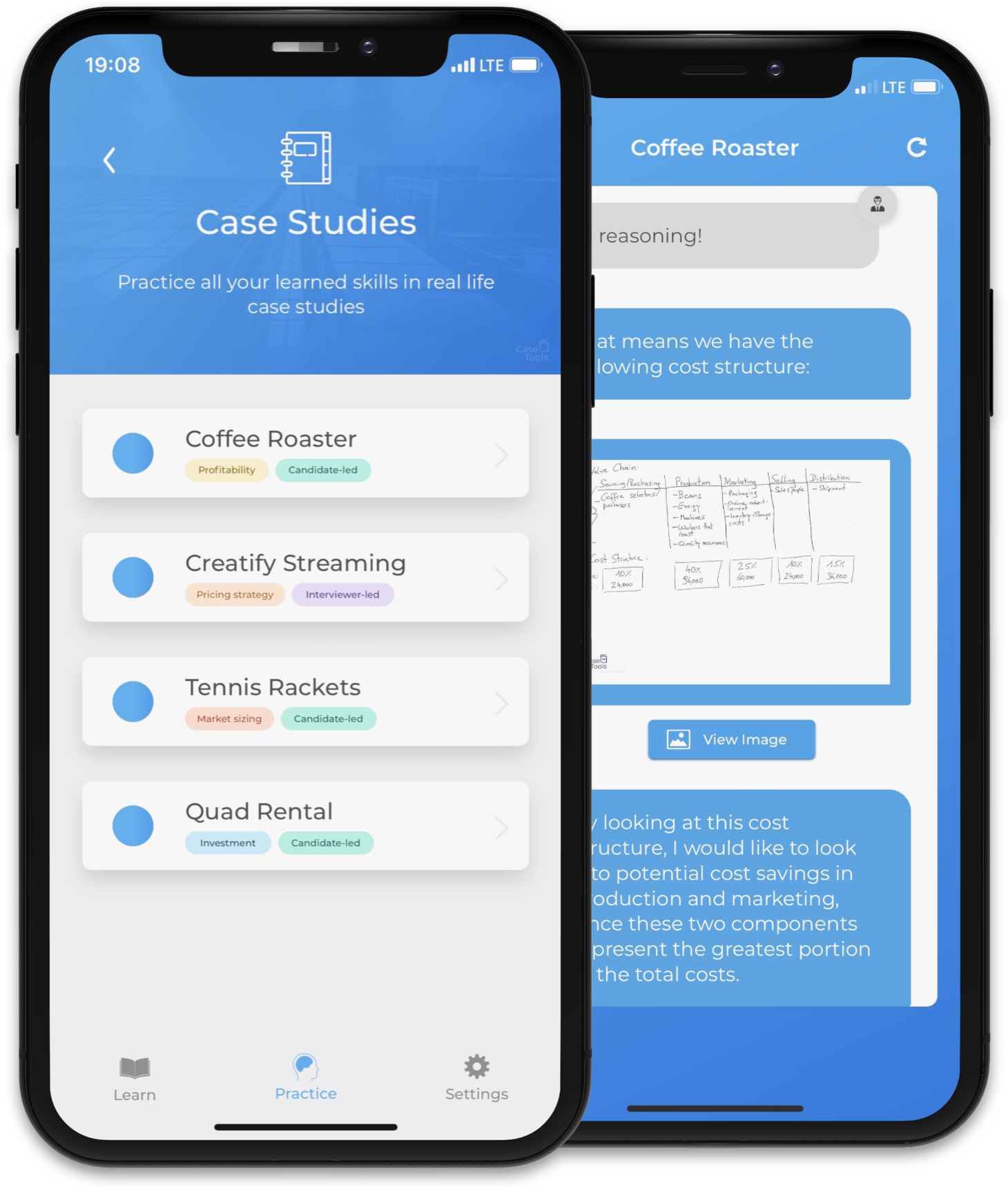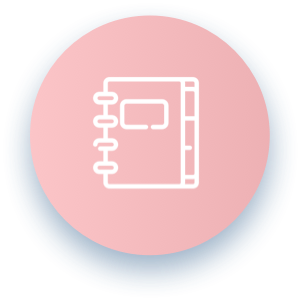 Case Studies
Practice all your learned skills in real-life interactive dialog-like consulting case studies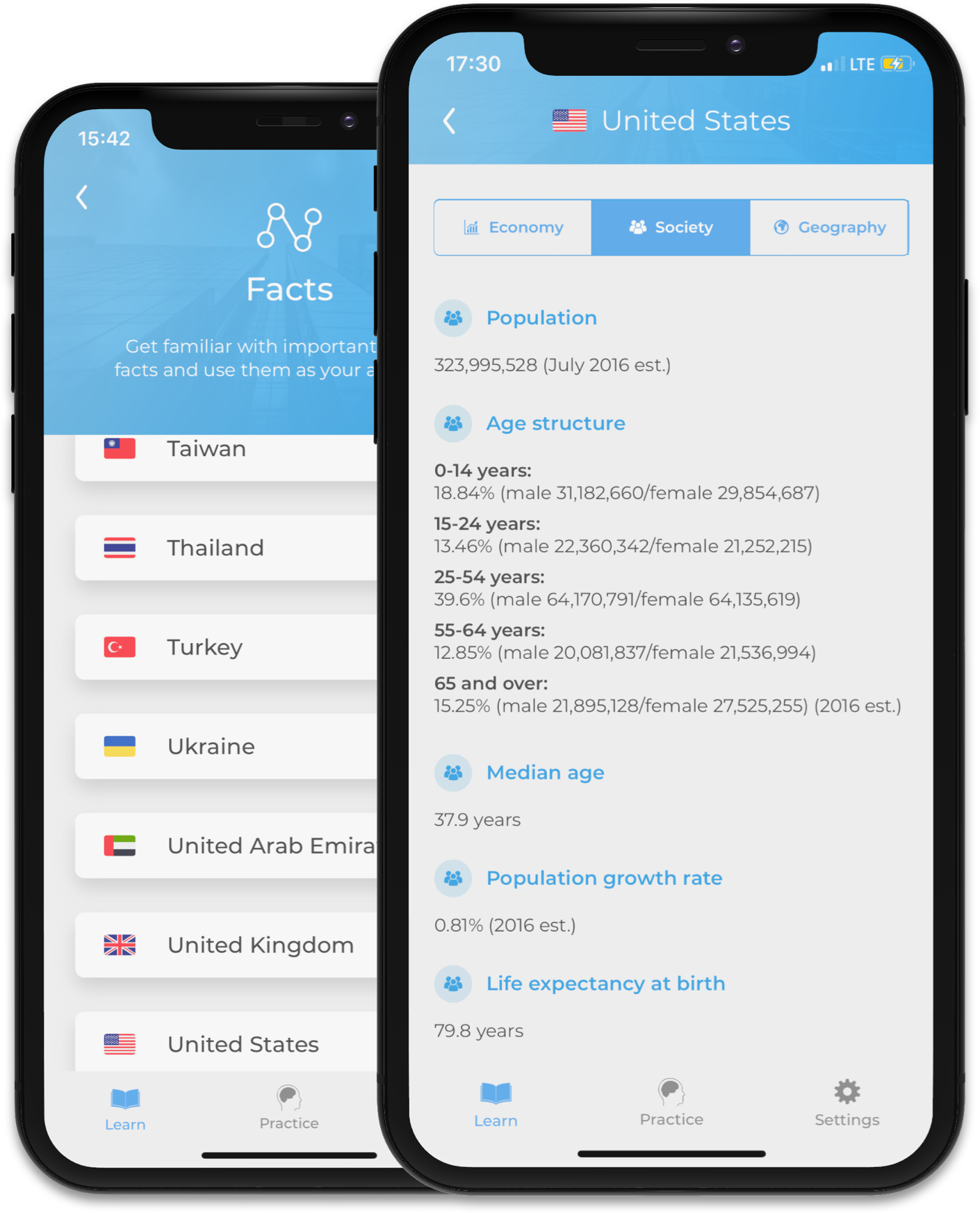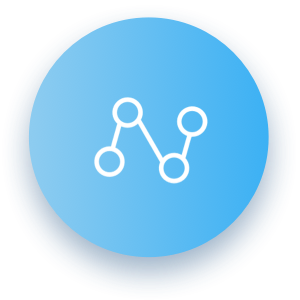 Facts
Make yourself familiar with market-sizing facts like population, GDP or inflation rate of over 50+ countries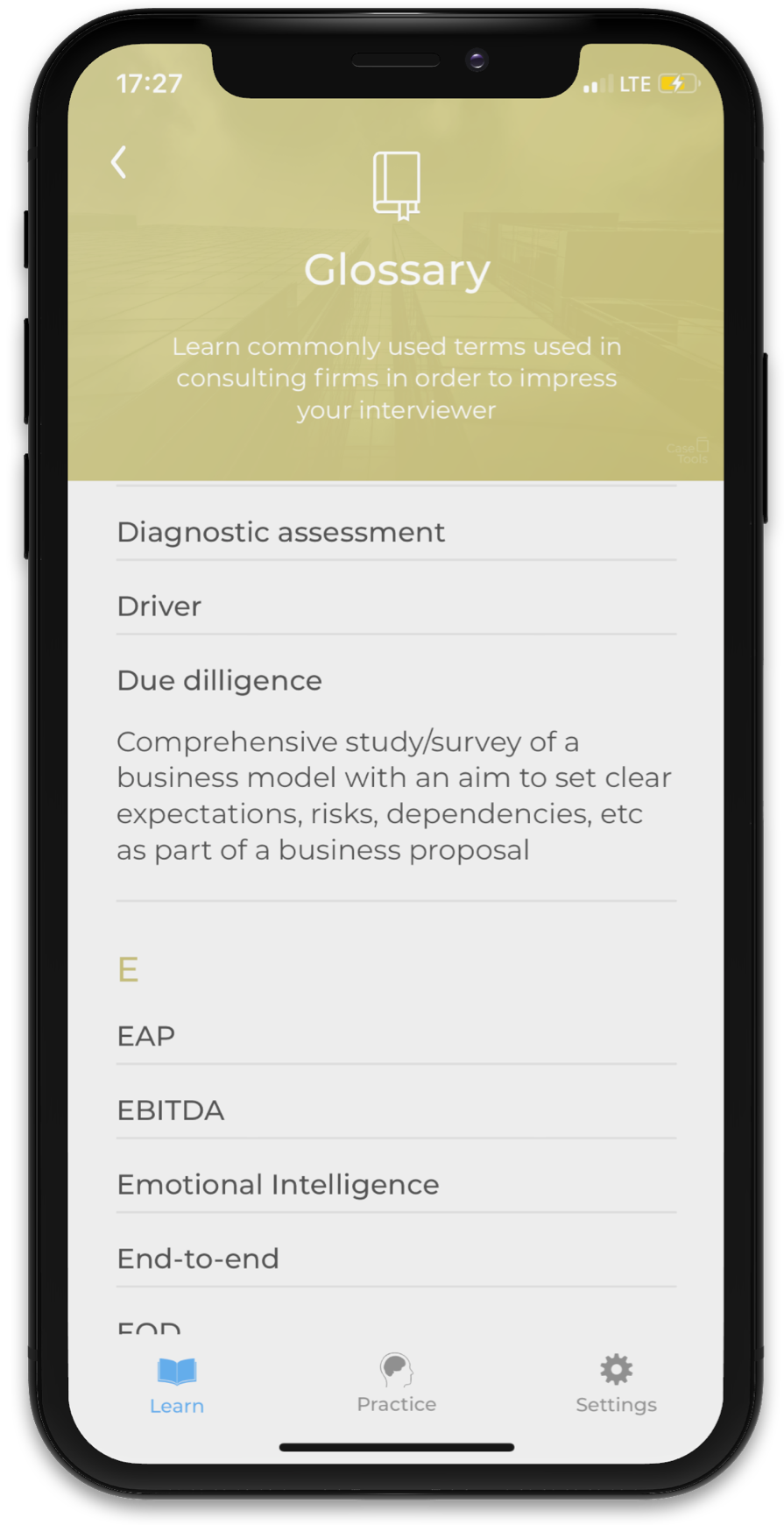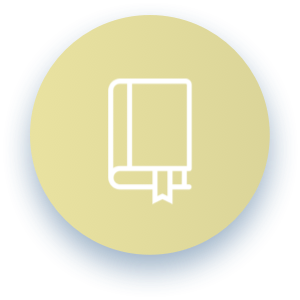 Glossary
Learn commonly used terms applied in consulting firms in order to impress your interviewer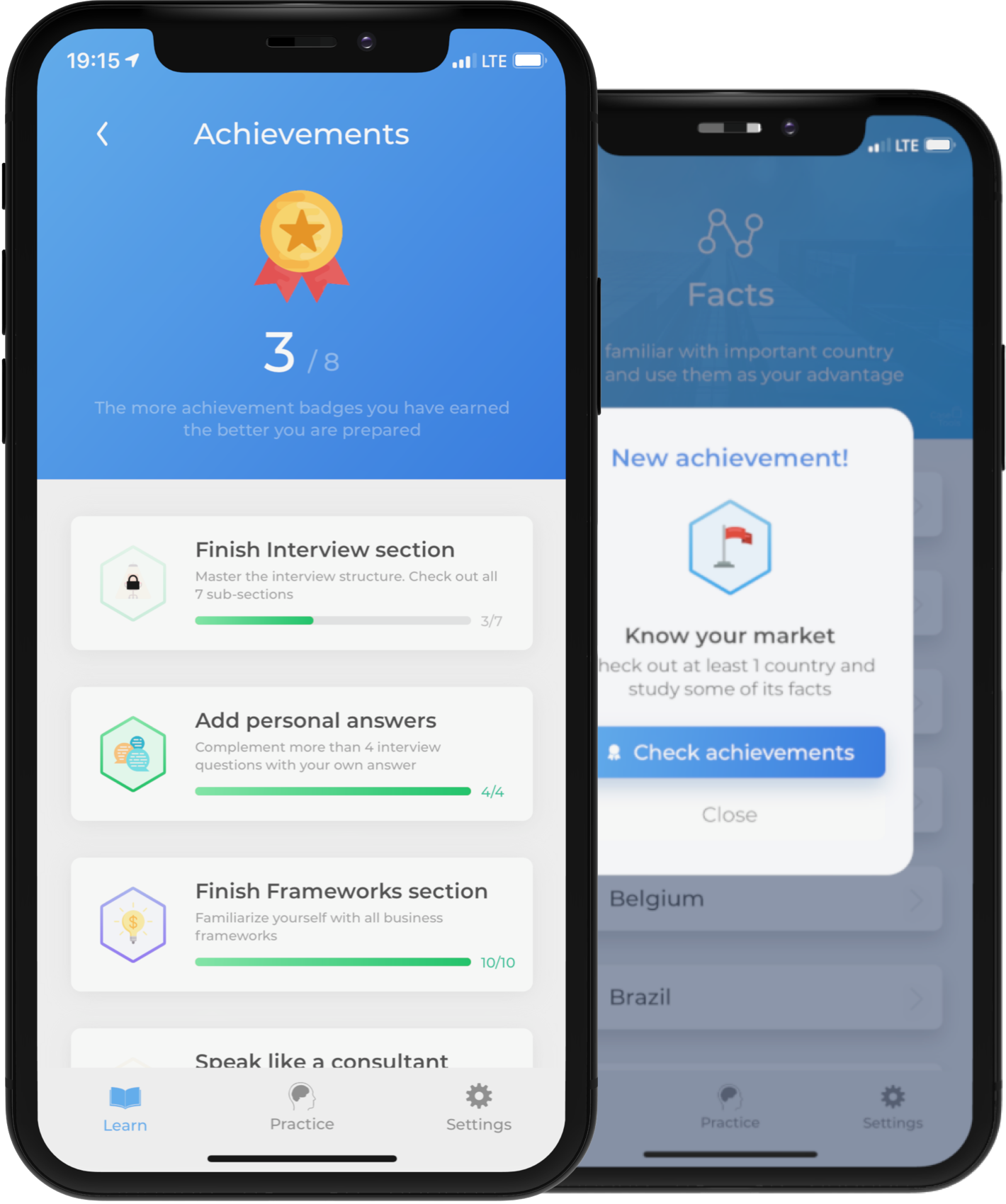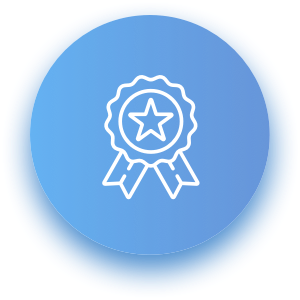 Achievements
Track your progress and earn badges for successfully accomplished challenges
Loved by candidates worldwide
"Finally, a mobile app that helps me prepare for the case interview. The app had all the tools I needed. I also got the internship that I wanted!"
"Love how the app is structured! Due to the offline capability, I can quickly go through the most important facts right before the interview."
"I have read pretty much all of the preparation books and pdfs. CaseTools was able to compress the most important facts into a beautifully designed app. I would definitely recommend it!"
Our Blog
Introducing CaseTools
The All-In-One App for your next Case Interview Preparation
Do you want to find out how to prepare for the management consulting case interview but don't know which books to read or courses to take? Your search for finally feeling confident and prepared ends right here. Introducing CaseTools ...